Hardware Startups Seattle
List of Hardware startups in Seattle
0 Companies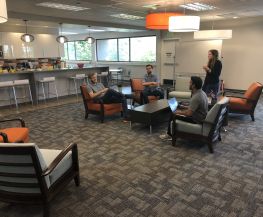 Artificial Intelligence • Hardware
Pivotal Commware develops software-defined antennas and radios that use Holographic Beam Forming™ to increase network speed, capacity and spectral efficiency. For network operators, Pivotal's reconfigurable beams can follow mobile users in real time using the lowest cost, size, weight and power (C-SWaP) envelope available.
---
Health Insurance Benefits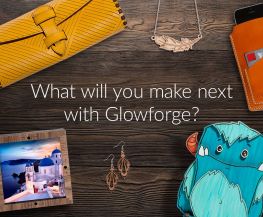 3D Printing • Consumer Web
Glowforge is a 3D printer, cutter & engraver. Our software guides the GF laser to carve and engrave products from raw materials like wood, leather, acrylic etc.. There is an incredible demand for what we're creating. It's not a geeky tool for the tech elite or a garage workshop; we're crafting an iconic product that is going to change the world!
---
Health Insurance Benefits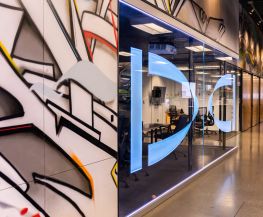 Digital Control Incorporated is the world's leading supplier of underground locating and steering products for the horizontal directional drilling (HDD) industry. Digital Control has been at the forefront of trenchless technologies that enable the efficient distribution of underground utilities, fiber optic, telecom, gas, sewer and water lines.
---
Flexible Spending Account (FSA)
Ah shucks, we have no results for your search. 
Try using less filters. Here's some helpful links to help too.