Mobile, Redis, 3D Printing, Life Insurance
3 Companies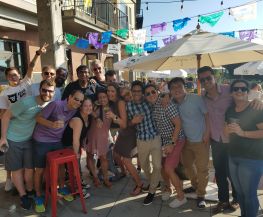 One of the fastest growing mobile startups in the world, Hiya is revolutionizing the way people make and receive phone calls. We enhance the phone experience by providing rich information to help users understand who is calling, let them block unwanted calls and to provide them with a simplified outbound calling experience directly from the dialer.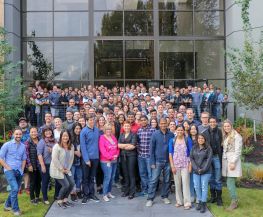 OfferUp is changing how people buy and sell locally by making it as easy as taking and sharing a photo from your phone. We are not just about connecting buyers and sellers; we are about creating a simple and safe marketplace that changes people's lives.

OpenMarket helps the biggest brands in the world use mobile messaging to connect with their customers in the moments that count. When they need to be there and be responsive in real-time. When customer experience isn't just a buzzword: it's an obsession.