Virtual Reality, C#, Wellness Programs, Open door policy, 1,000+ employees, 11 - 50 employees
2 Companies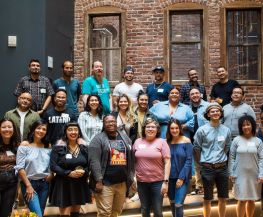 Unity is the world's leading platform for creating and operating real-time 3D (RT3D) content. Creators, ranging from game developers to artists, architects, automotive designers, filmmakers, and others, use Unity to make their imaginations come to life.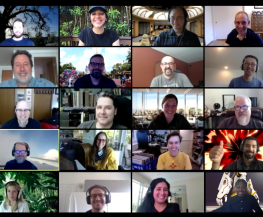 Computer Vision • Information Technology
Project Archer is an Augmented Reality studio based in the Seattle area dedicated to paving the way for augmented reality applications in the retail space. Our focus is on creating productive and entertaining immersive real-world shopping experiences.