List of Retail startups in Seattle
2 Companies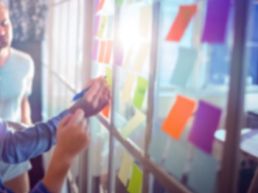 Blue Nile is the largest online retailer of certified diamonds, engagement rings and fine jewelry.
---
Flexible Spending Account (FSA)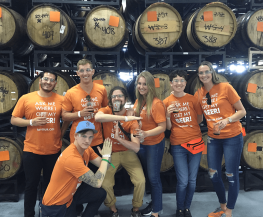 Tavour makes it possible to discover and access the highest-rated craft beers from all over the nation through our mobile app experience. We believe deeply in our mission to support independent brewers, bringing innovation and creativity centerstage for over 600 independent breweries and counting.
---
Health Insurance Benefits
Retail Jobs in Seattle

Data Scientist
Blue Nile
Seattle
6 days ago
In this critical role you will work daily with talented analysts, developers, marketers, and operational experts.  You will leverage cutting edge technologies to enable rapid development and deployment of production algorithms.  You will have the opportunity to delve deeply into rich data sets, and leverage your analytical problem solving to identify specific and actionable approaches to solving challenges. You will collaborate across the organization to bring your models to life in features which impact both customers and the business bottom line.   You will provide critical interface between technical teams and business stakeholders, and advocate across the organization for transformational power of data science.

Project Coordinator, Temporary
Blue Nile
Seattle
1 week ago
Blue Nile is looking for a Temporary Project Coordinator to join our Website Development team. This role is a minimum six month assignment.The position's primary focus is to support the website software development team with incoming requests such as campaigns, features and maintenance requests – with emphasis on cross-team coordination. Working with internal business partners such as Marketing, Merchandising and International teams, you will define requirements, document, schedule, and communicate releases of new features and content.

Technical Lead Software Engineer
Tavour
Seattle
1 week ago
Technical Lead Software Engineer - Tavour Seattle · Full-Time   Who We Are Tavour makes it possible to discover and access the highest-rated craft beers from all over the nation through our mobile app experience. We believe deeply in our mission to support independent brewers, bringing innovation and creativity centerstage for over 600 independent breweries and counting. We equip ourselves with bold, ambitious, and innovative thinkers to take