Onsite Gym, 1M-5M amount
3 Companies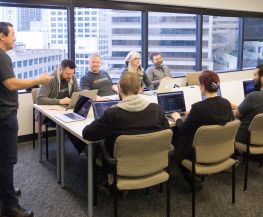 Artificial Intelligence • Big Data
Koverse helps our customers use diverse data to deliver meaningful value. Venture-backed and profitable, Koverse delivers scalable, secure, and high-performing solutions for global industry leaders. Join us and collaborate with team members who have designed and developed some of the most complex big data systems in the world.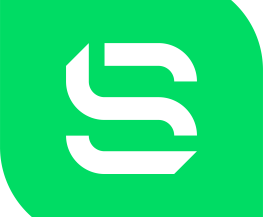 Cloud • Information Technology
Shujinko, the better way to build in the cloud. Take the easy path to secure, compliant cloud environments. Don't waste time and money building cloud environments that won't pass compliance. Stop collecting evidence manually for audits. Shujinko is ensuring compliance from the start and automatically collecting evidence to pass your audit!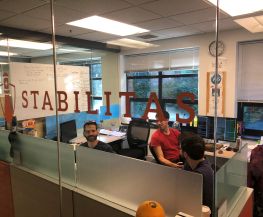 Artificial Intelligence • Big Data
Stabilitas is the first cloud and Artificial Intelligence based critical event management technology that helps companies protect their employees and resources in an unstable world. The Stabilitas platform detects potential threats from news, government feeds, social media, correlating the data via ML to identify at-risk scenarios to create alerts.