Paid Volunteer Time, Time allotted for learning, 1M-5M amount
2 Companies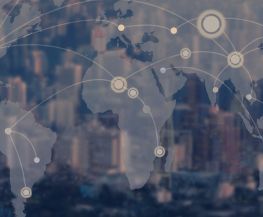 FlavorCloud makes international shipping and returns easy, affordable and friction-free, "anywhere to anywhere". A pulg service that integrates directly into shopping carts of brands offering a powerful, one-click international checkout opt. We enable DTC brands and 3PLs go global.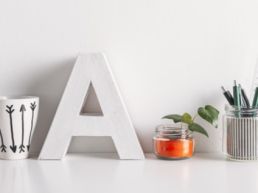 Machine Learning • Mobile
We are redefining the modern industrial worker experience by bringing complex workflows to beautiful and intuitive mobile platforms, powered with Speech to Text and Natural Language Processing. The manufacturing floor is one of the world's most essential value-creators, but today's frontline industrial teams are "getting by" with software that...