HBase, Company sponsored family events, Online course subscriptions available
2 Companies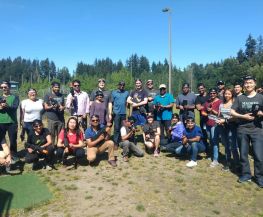 ServiceNow was founded on a very simple idea: that work should be easier. That getting simple stuff done shouldn't be so hard and complex stuff should be manageable. We started with IT, and today, an entire enterprise can tap into the power of the Now Platform™ to transform the way work is done.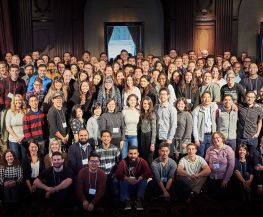 Artificial Intelligence • Big Data
Sift empowers online businesses across the world. We're using our global network of data and applying machine learning to protect companies like Airbnb, Zillow, and Twitter from fraud so they can focus on growing their business. Sift is building a safer internet for all and we'd like your help.