Mobile, 3D Printing, Mentorship program
3 Companies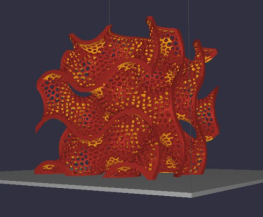 Dyndrite's new geometry kernel unlocks the power of GPUs; Python interface revolutionizes accessibility of design and manufacturing software. The Dyndrite Additive Toolkit enables a streamlined CAD-to-Print workflow that introduces new levels of productivity and efficiency in the Additive Manufacturing industry.

Enterprise Web • Information Technology
We have a unique & established methodology for understanding people in context — we reveal unmet needs — which drives everything we do. This leads to a crisp, clear understanding of the customer, which shapes the design & development of new solutions & experiences.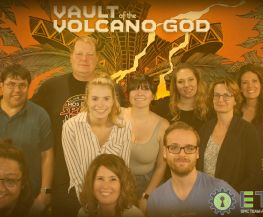 We are Influence Mobile a profitable, 10 person app developer in Kirkland, WA specializing in rewarding players for doing what they love. Our Louder Rewards apps are app discovery platforms and a sports fan's greatest resource for everything a fan could need. We use proprietary systems to promote engagement and influence people's affinities