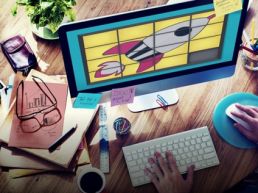 Global Yodel is a travel site, but not just another travel website. Its an experience! We feature the most amazing photography and local secrets that you wont find in a guidebook or web search. Global Yodel is a web based community that beautifully looks at destinations around the world from the perspective of the local.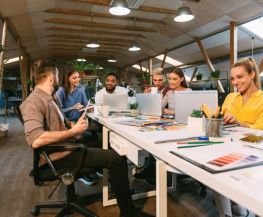 Web development Uk offer Website development services, PHP development services, Wordpress development services, Ecommerce development services, Laravel development services, and Magento development services as one of the best Website Development Companies in the UK. A project manager, web designer, website developer, UI expert, database...
Welcome To The Jumper App The Jumper App is a Tech/consumer service Startup business. That Provides On Demand Roadside Assistance Services Through an IOS Mobile Application. Created To Efficiently Simplify Roadside Assistance with One Tap Of A Button. We Offer Jump Starts, Spare Tire Replacements, Lock out Services, refuel. We Plan To Evolve...