Pet Friendly, Time allotted for learning, 1M-5M amount
3 Companies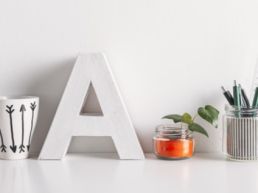 Machine Learning • Mobile
We are redefining the modern industrial worker experience by bringing complex workflows to beautiful and intuitive mobile platforms, powered with Speech to Text and Natural Language Processing. The manufacturing floor is one of the world's most essential value-creators, but today's frontline industrial teams are "getting by" with software that...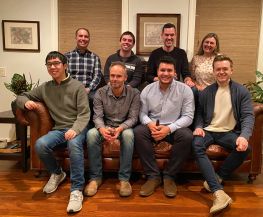 Artificial Intelligence • Marketing Tech
Jargon enables voice applications on services like Amazon Alexa and Google Assistant to structure, manage, and optimize their content. To see our openings at Jargon, please visit our company website to see the most up to date employment opportunities. Alexa Accelerator '18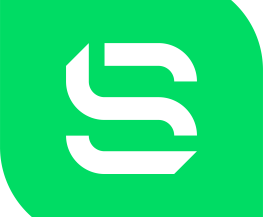 Cloud • Information Technology
Shujinko, the better way to build in the cloud. Take the easy path to secure, compliant cloud environments. Don't waste time and money building cloud environments that won't pass compliance. Stop collecting evidence manually for audits. Shujinko is ensuring compliance from the start and automatically collecting evidence to pass your audit!